DTM Series Connectors Manufacturer: Top Quality Supply from China's Leading Exporter and Wholesale Supplier - OEM Available.
Foshan Chongfei Car Parts Co., Ltd. is proud to present its latest offering: DTM Series Connectors. These automotive electrical connectors are specially designed for applications that demand high performance, durability, and reliability. With a compact form factor and an extensive range of configurations, our DTM connectors offer an exceptional level of design flexibility and ease of installation.

DTM Series Connectors are highly versatile and can be used in a wide variety of applications, such as motorsport, marine, and aerospace. They are designed to withstand harsh environments and feature rugged construction to ensure reliable performance even in the most demanding conditions.

Our connectors offer an easy-to-use, single-pin lock design that ensures a secure and stable connection every time. Additionally, they are fully customizable and can be adapted to meet specific requirements and preferences.

Foshan Chongfei Car Parts Co., Ltd. is dedicated to exceeding customer expectations by providing the highest quality products with unparalleled service and support. Choose our DTM Series Connectors for your next project and experience the difference in performance and reliability that our products deliver.
Foshan Chongfei Car Parts Co., Ltd.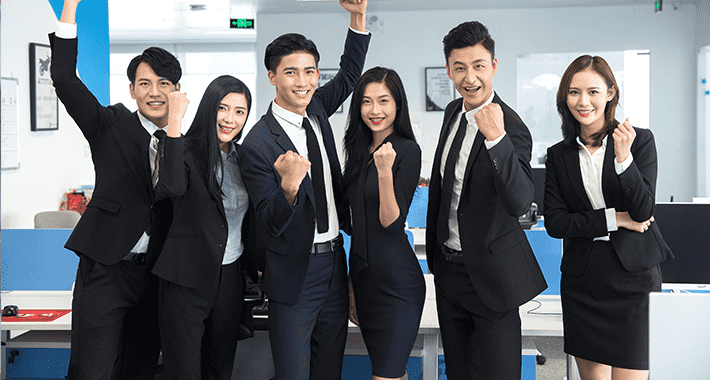 DTM Series Connectors - Reliable Manufacturer of Quality Connectors for OEM and Wholesale Supply in China | Exporter of Precision Connectors Worldwide
Reviews
Related Videos
DTM Series Connectors are the industry standard for reliable electrical connections in harsh environments. These connectors are designed to withstand extreme temperatures, shock, and vibrations, making them perfect for use in vehicles, heavy equipment, and outdoor applications.

The DTM Series connectors offer a wide range of configurations, including 2, 3, 4 and 12-way connectors, which provide flexibility and versatility to the user. They are also available in various cable sizes and lengths, ensuring that they can be customized to meet specific project requirements.

One of the advantages of using DTM Series Connectors is that they are easy to assemble, requiring no special tools or equipment. They are designed to provide a secure and reliable connection, ensuring that the electrical system is always running smoothly. They are also waterproof and dustproof, making them ideal for use in harsh and challenging environments.

Whether you're working on an industrial project or an automotive application, DTM Series Connectors provide the perfect solution for your electrical connection needs. They offer unmatched durability, performance, and versatility, making them the go-to choice for professionals in a variety of industries. With their superior quality and reliability, the DTM Series Connectors provide the peace of mind that your electrical connections will always be secure and stable.
The DTM series connectors are a fantastic choice for those seeking reliable and durable connectors. With their compact design, these connectors offer easy installation and secure connections for a variety of applications.
Ms. Cherry Wang
The DTM series connectors are highly reliable, compact and easy to install. Their versatility and durability make them perfect for a wide range of applications. Overall, a great product!
Ms. Tina Sun
Contact us
Ms. Rebecca Du: Please feel free to give your inquiry in the form below We will reply you in 24 hours