Automotive Harness Connectors
Wholesale Automotive Harness Connectors | OEM Supplier from China
Foshan Chongfei Car Parts Co., Ltd. is proud to introduce our high-quality Automotive Harness Connectors. These connectors are an integral part of any vehicle's electrical system, connecting wires and circuits that run throughout the car's various components.

Our Automotive Harness Connectors are designed to provide impeccable performance and reliable connectivity, even in the harshest of conditions. Made from premium quality materials, these connectors are built to withstand extreme temperatures, humidity, and vibrations, ensuring optimal functionality and durability in all driving conditions.

At Foshan Chongfei Car Parts Co., Ltd., we understand the importance of precision and safety in automotive components. That's why our Automotive Harness Connectors are manufactured to meet or exceed international standards, meeting the demands of even the most rigorous quality and environmental standards.

Whether it's for OEM or aftermarket applications, our Automotive Harness Connectors provide a perfect solution for any vehicle. With our commitment to quality and innovation, Foshan Chongfei Car Parts Co., Ltd. is your trusted partner for automotive electrical solutions.
Foshan Chongfei Car Parts Co., Ltd.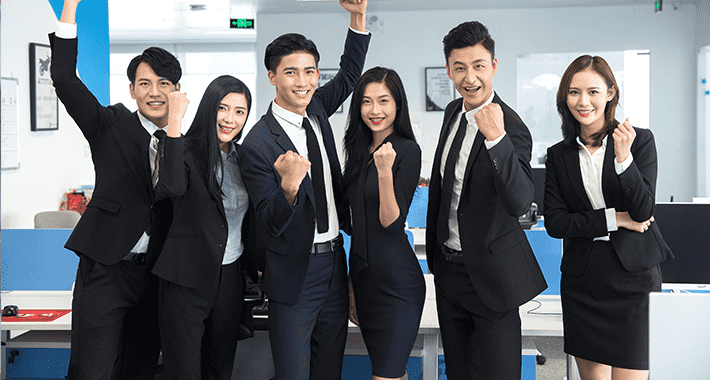 Top Automotive Harness Connectors Manufacturer in China | Wholesale Supplier and Exporter - OEM Quality Guaranteed
Reviews
Related Videos
Welcome to our Automotive Harness Connectors, the perfect solution for all your automotive wiring needs! Our high-quality connectors are designed to seamlessly connect the electrical components in your vehicle, ensuring excellent performance and reliability. With our top-of-the-line technology, we provide you with the best solutions for your automotive wiring system.

Our Automotive Harness Connectors offer incredible ease-of-use, with a wide range of connectors available to suit any wiring requirement. Whether you're repairing a damaged wiring system or customizing your vehicle's electrical layout, our connectors are an essential component for any automotive enthusiast or professional mechanic.

Our connectors are constructed with high-quality materials to ensure optimum reliability and durability. They also come in a variety of shapes, sizes, and colors to cater for different makes and models of vehicles. This feature also makes it easier to organize and identify your wiring system to avoid confusion and errors during installation.

At our company, we place a high value on customer satisfaction. As a result, we provide excellent customer support and services to ensure you get the most out of our connectors. Also, all our products undergo rigorous testing and quality control to ensure they meet and surpass industry standards.

Join thousands of satisfied customers and switch to our Automotive Harness Connectors for a reliable, efficient, and hassle-free wiring experience! Contact us today and experience the best automotive harness connectors available.
Excellent automotive harness connectors! Easy to install and provides reliable power and communication flow. Highly recommended for your vehicle projects.
Ms. KARI POON
Top-notch automotive harness connectors! These connectors are reliable, easy to install, and perfect for any automotive wiring project. Highly recommended!" #ProductReview #AutomotiveHarnessConnectors
Mr. Fish Chen
Contact us
Ms. Monica Zeng: Please feel free to give your inquiry in the form below We will reply you in 24 hours